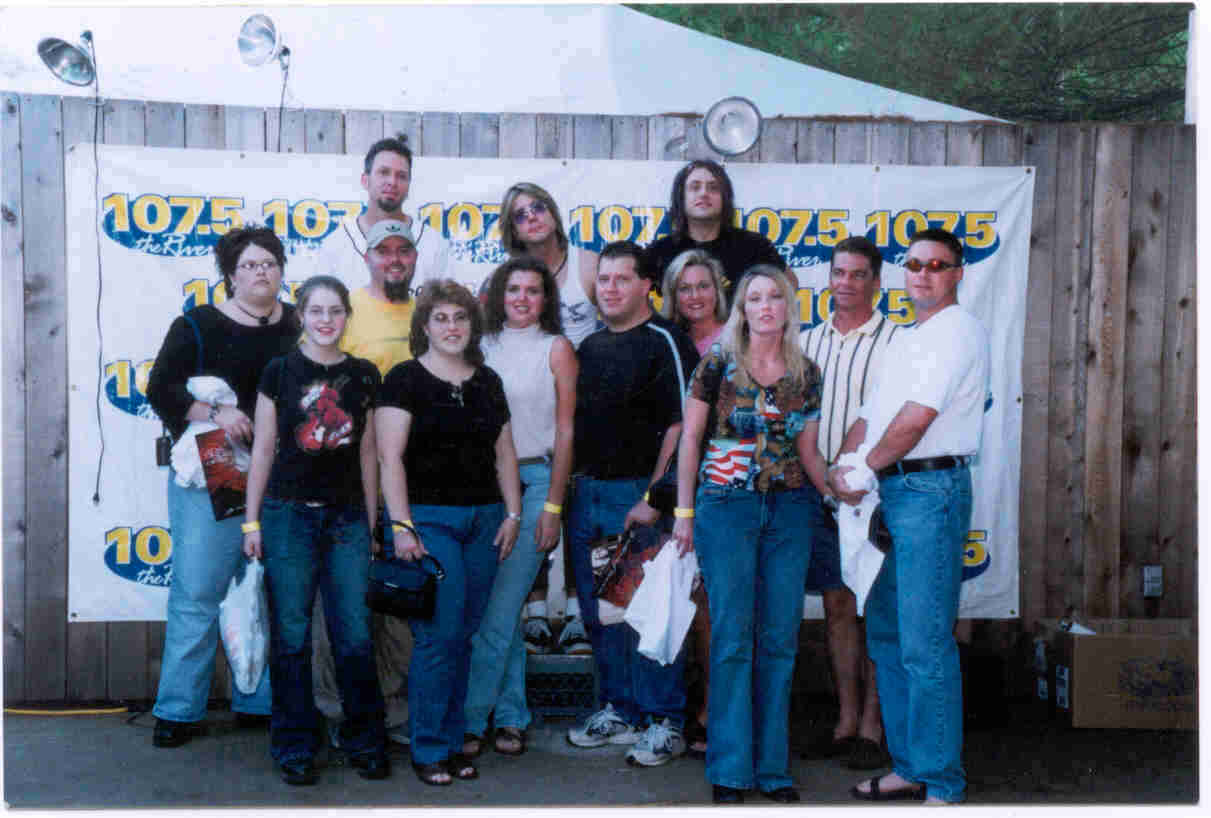 This is where we met them. I am the one in on the far left in the front, my mom is right next to me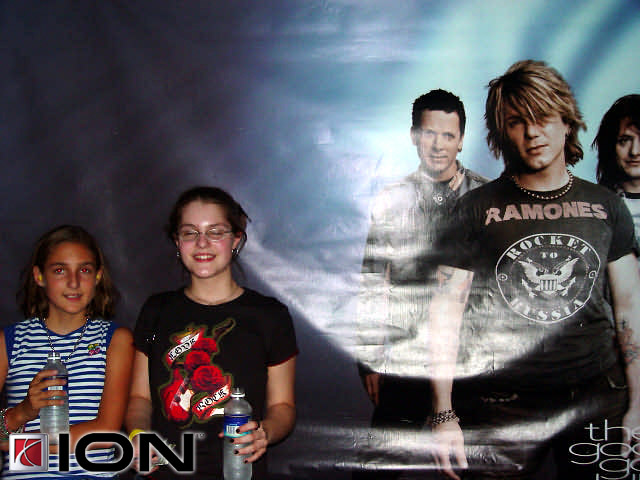 This is me and my friend Alix at the Nashville show. They offered to take pic of us wit a GOO poster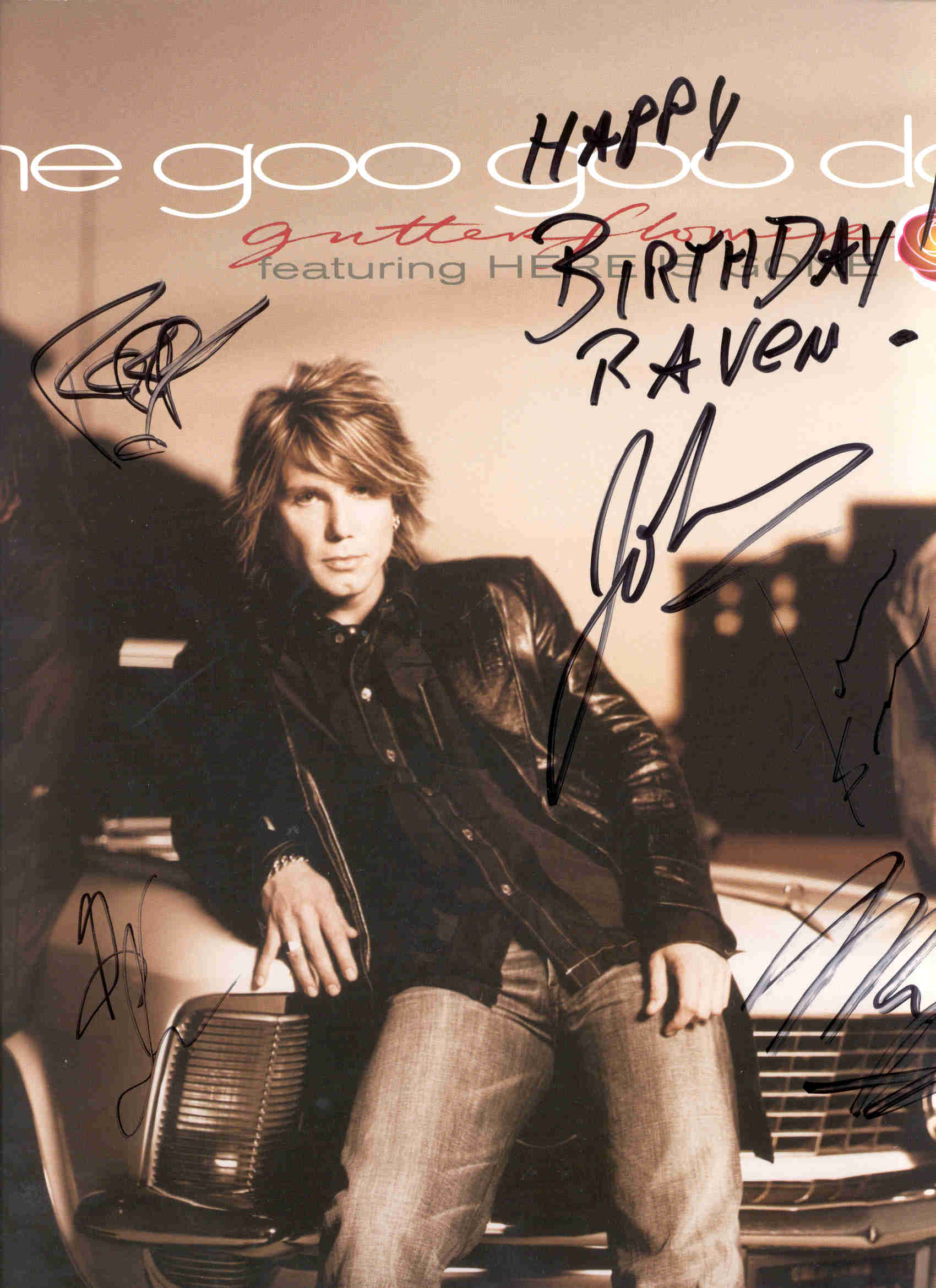 This is the GF flat that they signed for me. Johnny, Robby, Mike,Greg, and Jason all signed it!!!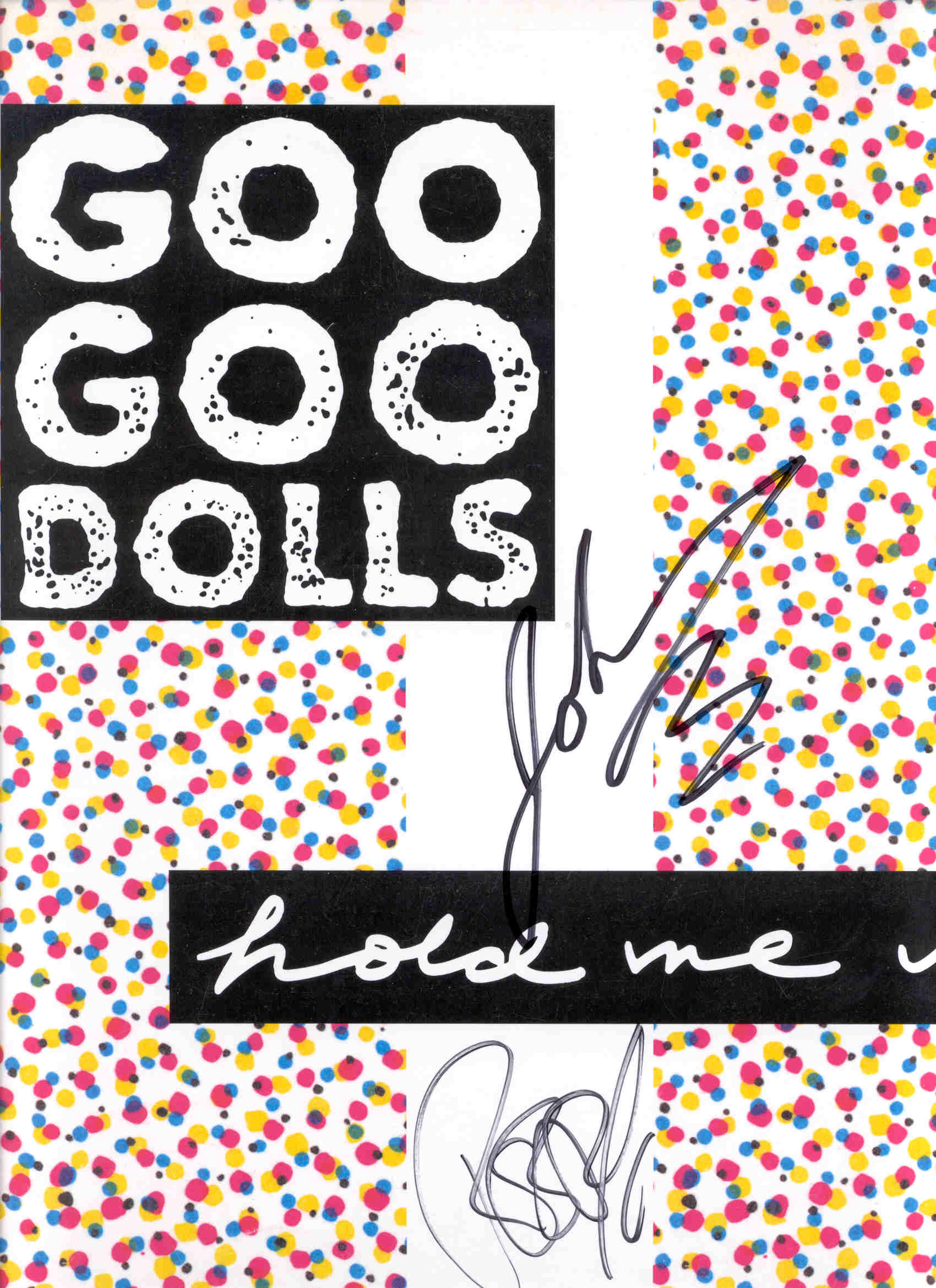 This is the Hold Me Up Flat that they signed for me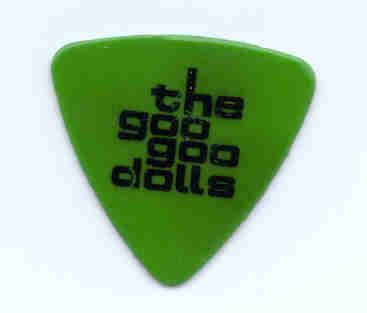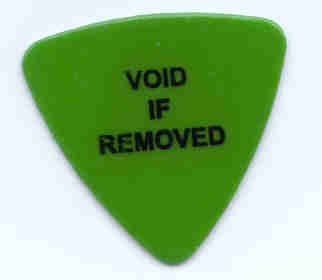 This is the pick that I caught that Robby threw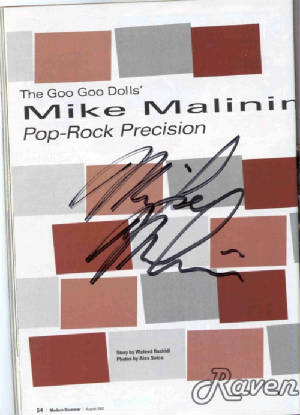 Here is the Modern Drummer Mag that Mike signed!!!

I just wanted to put my ticket here for memory purposes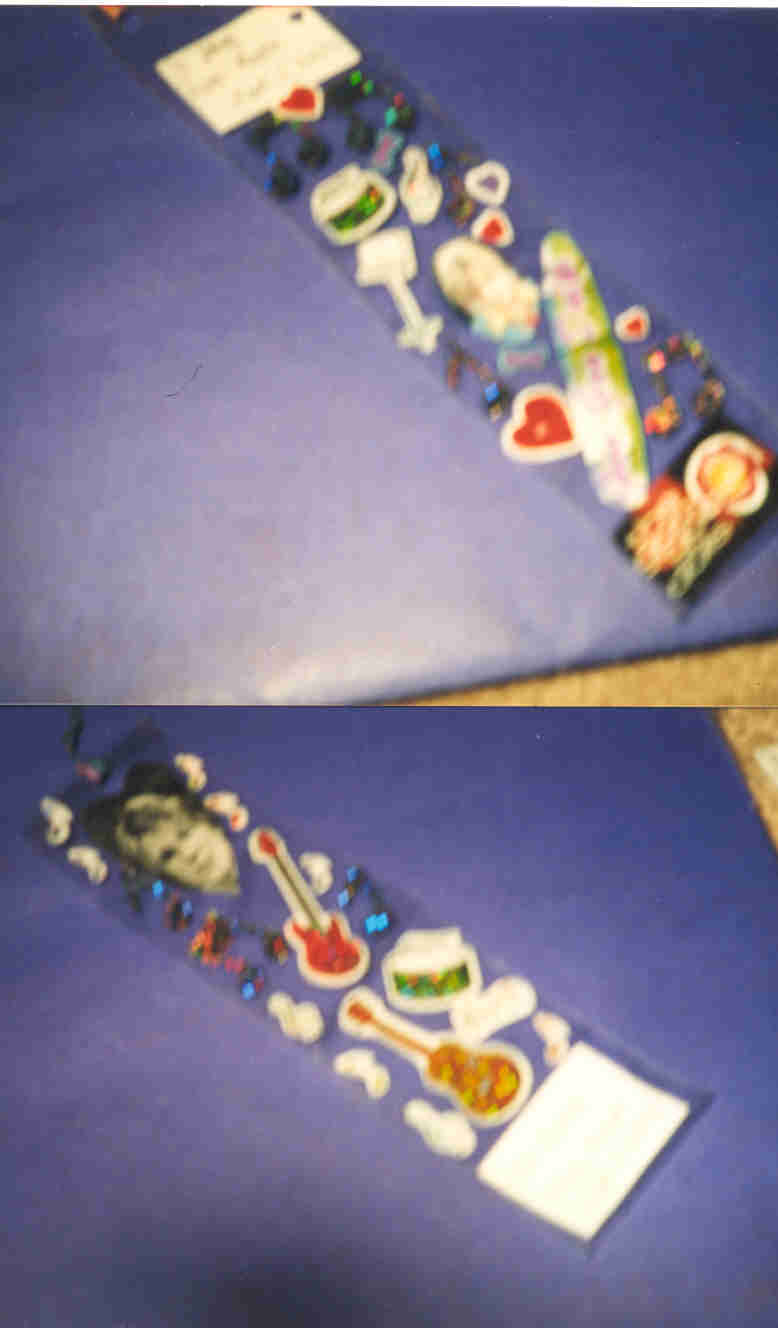 2 bookmarks that I made for Johnny, they don't look that good, but it's the thought that counts!!